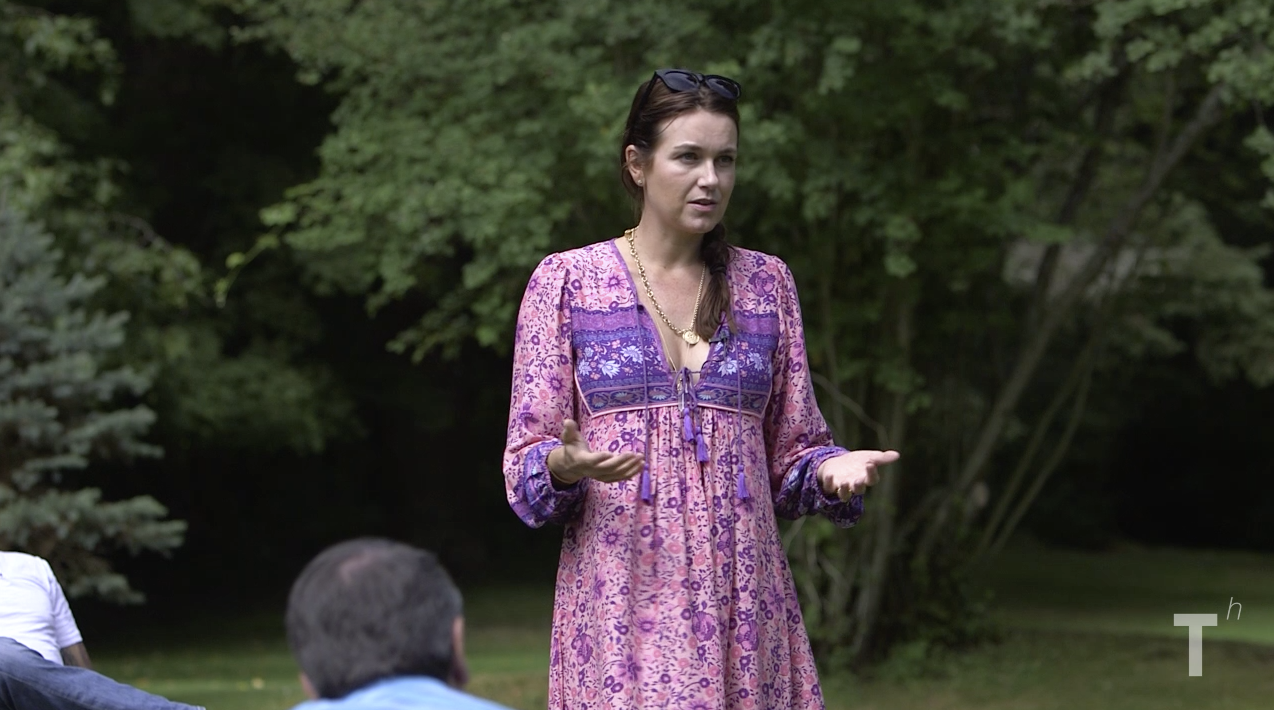 Lummi Island CLE is now available as our first Trial Education Session
Login to watch the full 3 day session. Learn from Nick Rowley, Courtney Rowley and Haytham Faraj as they explore topics ranging from voir dire and jury selection, cross exam, and role playing exercises.
Special guests include presentations from Doctors Ron, Zack and Andrea Fisk, featuring in depth lectures covering brain injury, emergency room protocol and pain management.